Lorsque Spike et Buffy tombent amoureux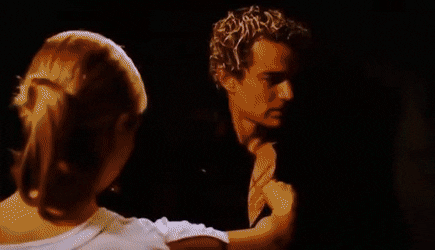 Spike se rend compte qu'il est amoureux de Buffy au début de la 5ème saison.

leurs relations change dans l'épisode "La Quête", car il lui montre qu'il est digne de confiance.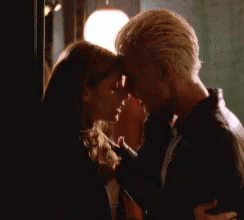 Lors de la saison 7, leur relation est d'abords froide.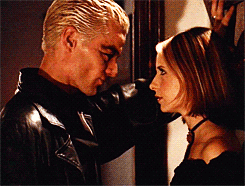 Buffy gardant une légitime rancœur pour se qu'il a tenté de faire à la fin de la saison précédente, Spike perdant complètement les pédales, sous l'effet de son âme. Puis, sous l'effet du trigger, Spike recommence à tuer.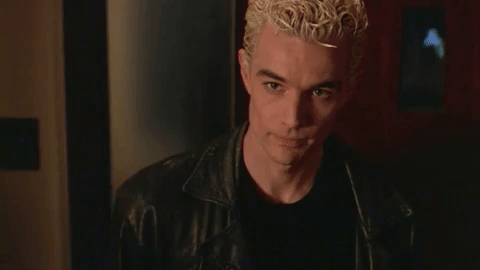 A votre avis, est-ce que Buffy aime Spike?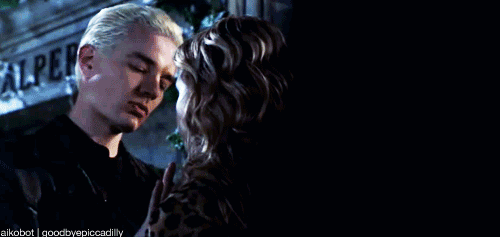 Buffy l'aide mais il se fera enlever par les bringers. Il sera torturé jusqu'a ce que Buffy le retrouve.
Leur relation passe de l'amitié à l'amour plus apaisé; Il se sacrifie pour sauver Sunnydale et le monde de l'apocalypse.
Spike in love with Buffy the vampire slayer in gifs !